I'm almost as intrigued by the inspiration behind Irene Latham's LEAVING GEE'S BEND ( G.P. Putnam's Sons, in bookstores this week) as I am
by the story itself.
Since LEAVING GEE'S BEND involves a journey of discovery, I thought it'd be fun to let you discover some of the
secrets behind the book First Draft Magazine called "
a stunning debut
." Click around to see what Irene revealed to me!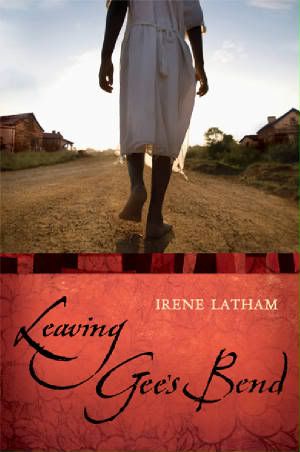 First, let's start with a description of the book.
(
Collapse
)

Next, let's explore how a quilt like this inspired Irene's story.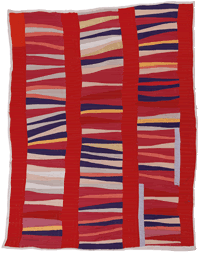 (
Collapse
)
And what does this recipe for lemon pound cake have to do with it?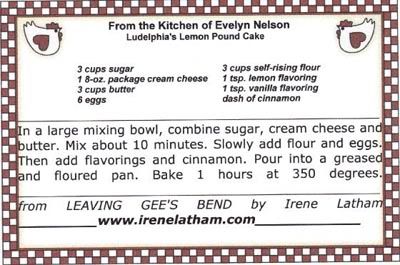 (
Collapse
)


Irene has said that this photo reminds her of her heroine, Ludelphia Bennett.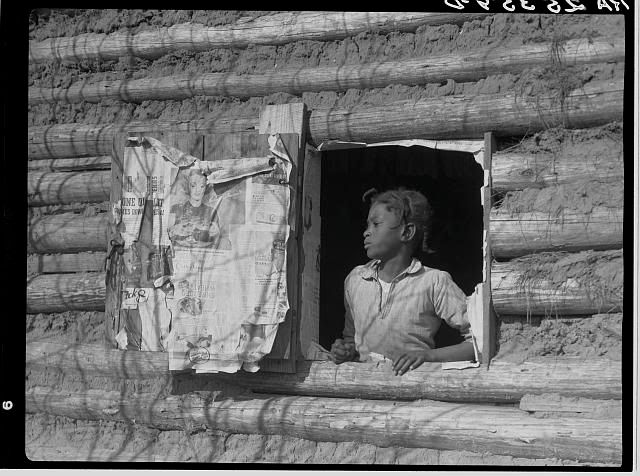 (
Collapse
)
Here's where the magic takes place: Irene's office--also known as "the corner of the dining room."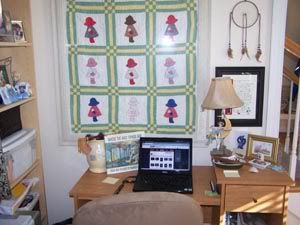 (
Collapse
)
(
Collapse
)
Finally, the awesome trailer for LEAVING GEE'S BEND.
(
Collapse
)
Thanks so much, Irene. And congratulations!!
Want to win an autographed copy of LEAVING GEE'S BEND?
Visit Irene here
and participate in her One Little Word contest!